Curious creatures and wild minds at Good Samaritan for Book Week!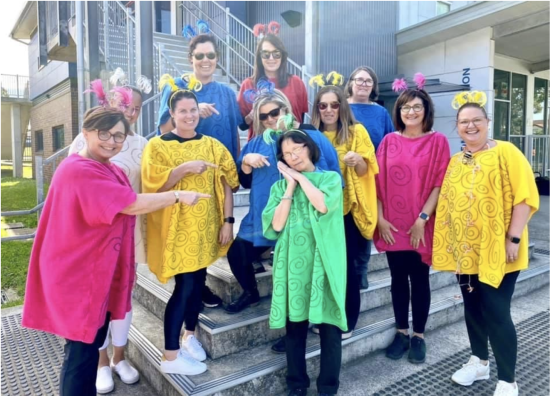 An annual highlight at Good Samaritan is Book Week. This is a time when we celebrate all things books!
This year's theme was Curious Creatures Wild Minds. 2020 means celebrating school events COVID-style, but we had fun nonetheless.
Staff and students always get involved in Book Week. Students dressed up as characters from old classic stories through to more contemporary stories. The staff took on Where is the Green Sheep? (Mem Fox) and had the students guessing all day who the green sheep was!